Atlantis Plumbing & Drains is the go-to expert when it comes to polybutylene replacement in Dallas GA.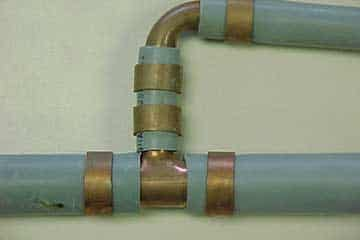 Over 50% of our service calls are polybutylene related!
We have the experience you want when replaceing and repairing polybutylene. Polybutylene pipe leaks? Polybutylene emergencies? Contact us today for fast, professional, licensed and insured polybutylene pipe services.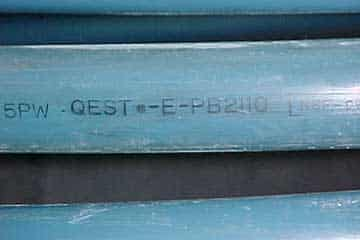 Residential Dallas GA polybutylene services
Commercial Dallas GA polybutylene services
Polybutylene replacement
Polybutylene repair
Blue polybutylene pipes
Black polybutylene pipes
---
For licensed, professional Dallas GA polybutylene services call Atlantis Plumbing & Drains today - (770) 443-8229.